Three Engineering Faculty, Eight Others Named As Inductees to CT Academy of Science and Engineering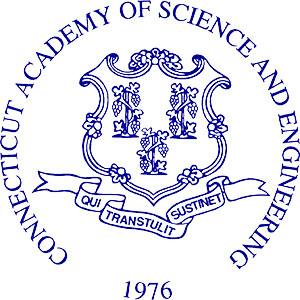 Nine University of Connecticut faculty were announced as inductees into the Connecticut Academy of Science and Engineering (CASE) for 2021, including UConn Provost and Executive Vice President for Academic Affairs Carl Lejuez.
CASE, which was chartered by the Connecticut General Assembly in 1976, provides expert guidance to the state of Connecticut and promotes the application of science and technology towards issues of economic well-being and human welfare.
This year, CASE elected 32 new fellows, drawn from both industry and academia. Election to the Academy is based on the applicant's scientific and engineering distinction, achieved through significant contributions in the form of publications, patents, outstanding leadership, and other factors.