UConn-Technion Collaboration Develops Model for Affordable Fuel Cell Catalysts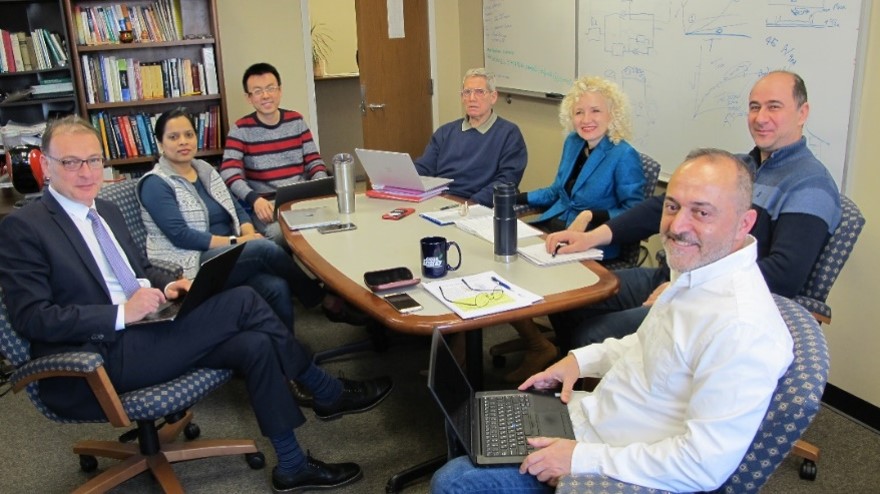 UConn researchers and collaborators at Technion – Israel Institute of Technology developed a theoretical model that will expediate the development of affordable fuel cells.
Radenka Maric, UConn's vice president for research, innovation and entrepreneurship; Dario Dekel from Technion's Chemical Engineering Department; S. Pamir Alpay, UConn's associate dean for research and industrial partnerships; and Sanjubala Sahoo, a research scientist in Alpay's group published their findings in ACS Catalysis in February.
The model analyzed the electronic structure and associated functional properties of a palladium-ceria catalyst for the hydrogen oxidation reaction (HOR), a critical process in clean energy conversion.