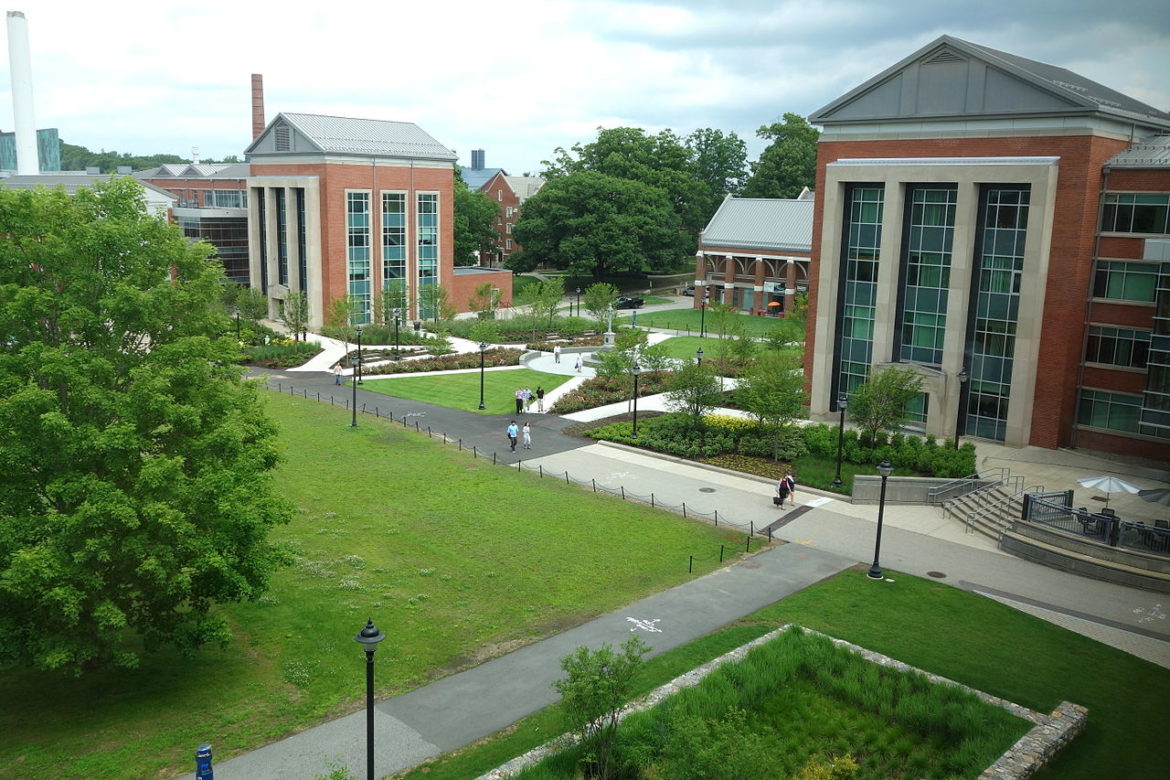 Promoting UConn – Technion Collaboration under Satell Foundation: Professor Yoed Tsur visits C2E2
Under Satell Family Foundation, UConn's Center for Clean Energy Engineering welcomed visiting scholar, Professor Yoed Tsur on Thursday, December 3, . . .
Published: March 17, 2016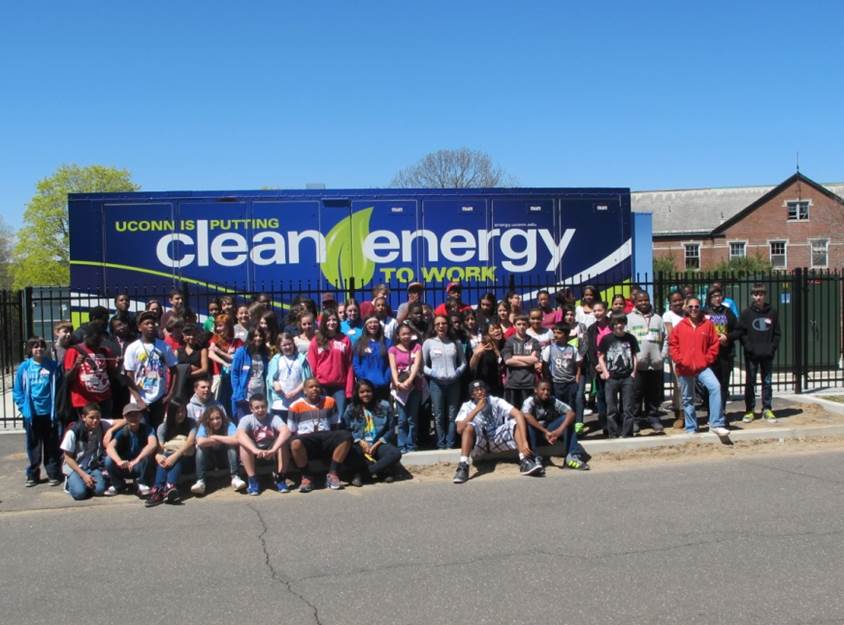 Members of the Connecticut General Assembly visit C2E2
Following the ground breaking ceremony for UConn's new Engineering and Science Building on Wednesday, September 9, 2015, three members of the Connec. . .
Published: February 3, 2016